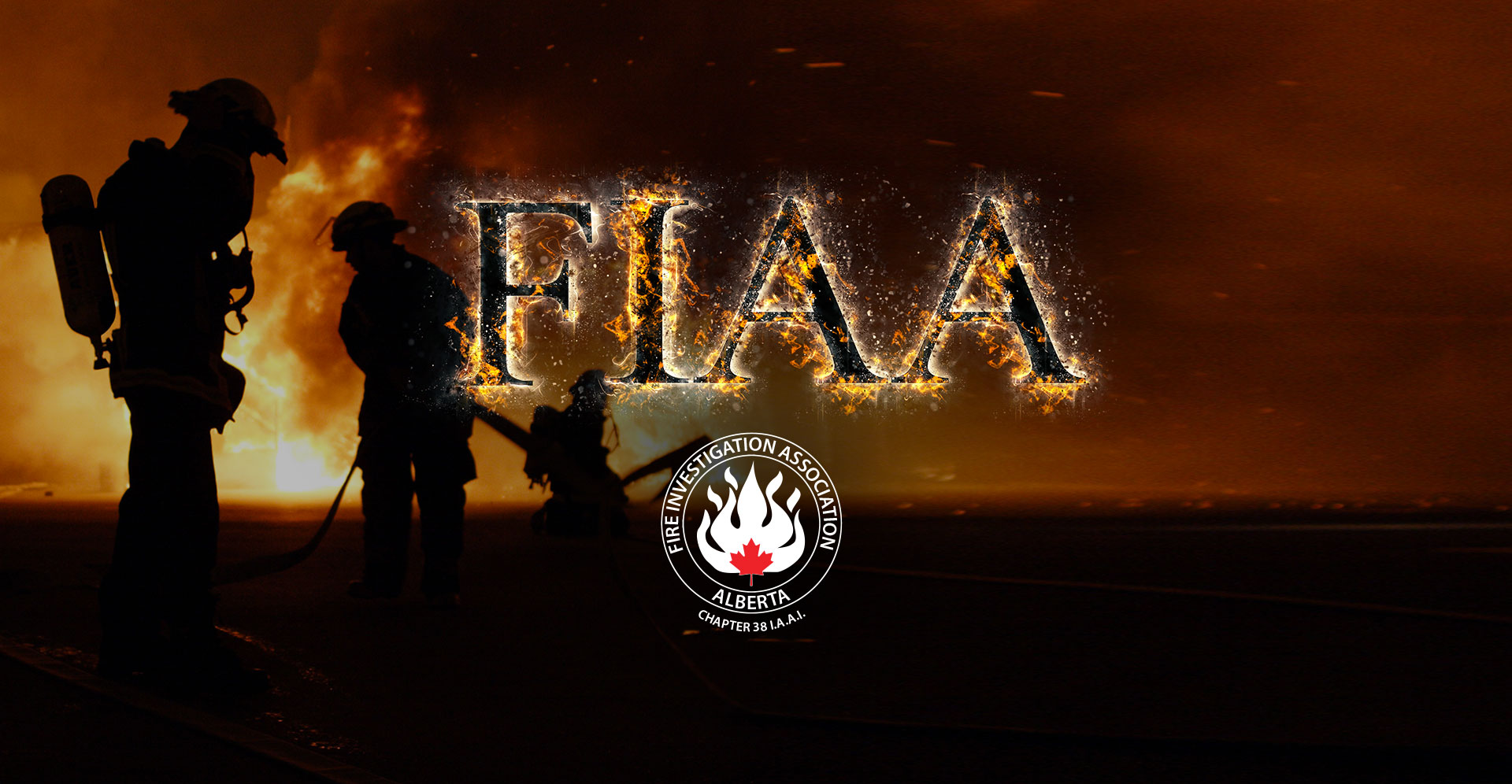 Day 1 – Prosecutor's Perspective 2018
June 14, 2018 @ 8:30 am

-

5:00 pm

|

$400.00
This presentation will cover three broad topics;
1) The role of an expert in Court, including practical do's and don'ts,
2) The process of being qualified to testify as an expert in Court (known as the "Mohan voir dire")
3) The role of a fire investigator in a crime scene.
The course content has previously been presented to ITRAC and CPS and will be updated to include recent case law. It will be specifically tailored for an audience of trained Fire Investigators. The presentation will include brief reviews of relevant provisions of the Criminal Code of Canada and the Canada Evidence Act, summaries of significant Judgements from the Supreme Court of Canada and various Provincial Courts (both trial and appellate levels), open source videos (some funny, some serious, all making a specific point), cartoons, etc. A series of real life scenarios will demonstrate how each of the topics covered relate to what an expert can expect.
Instructor – Mac Vomberg, Crown Prosecutor – Calgary, AB. Mac Vomberg is a criminal law prosecutor with Alberta Public Prosecution Service since 1997, and a lawyer in Calgary since 1984. As a senior lawyer in the Calgary Rural and Regional Response Office, Mac routinely handles serious and violence offences. He is the CaRRRO contact person for cases involving: Arson, Driving While Impaired by Drug(s), Sentencing of Indigenous Offenders, and Wiretaps. He is the South Alberta Regional contact person in cases involving child abuse, and developing strategies to minimalize delays in prosecuting cases. From December 2001 through to July 2002, Mac was seconded to the 2002 Kananaskis G-8 summit, training approximately 6,500 Canadian and international police, military and security officials on Canadian laws pertaining to: powers of arrest, warrantless search and seizure, unlawful assembly, terrorism response, and protection of international diplomats. He also was involved in the planning for a wide variety of legal responses to potential incident scenarios.
Mac also provided training on the role of Expert Witnesses to ITRAC (Integrated Threat and Risk Assessment Centre) and Calgary Police Service in the context of Domestic Violence prosecutions, and to CATAP (Canadian Association of Threat Assessment Professionals) in the context of workplace safety.
As Mac prefers water over fire, if the weekend weather is good, in the summer he will often be found getting the bottom of his kayak wet…
Share This Story, Choose Your Platform!