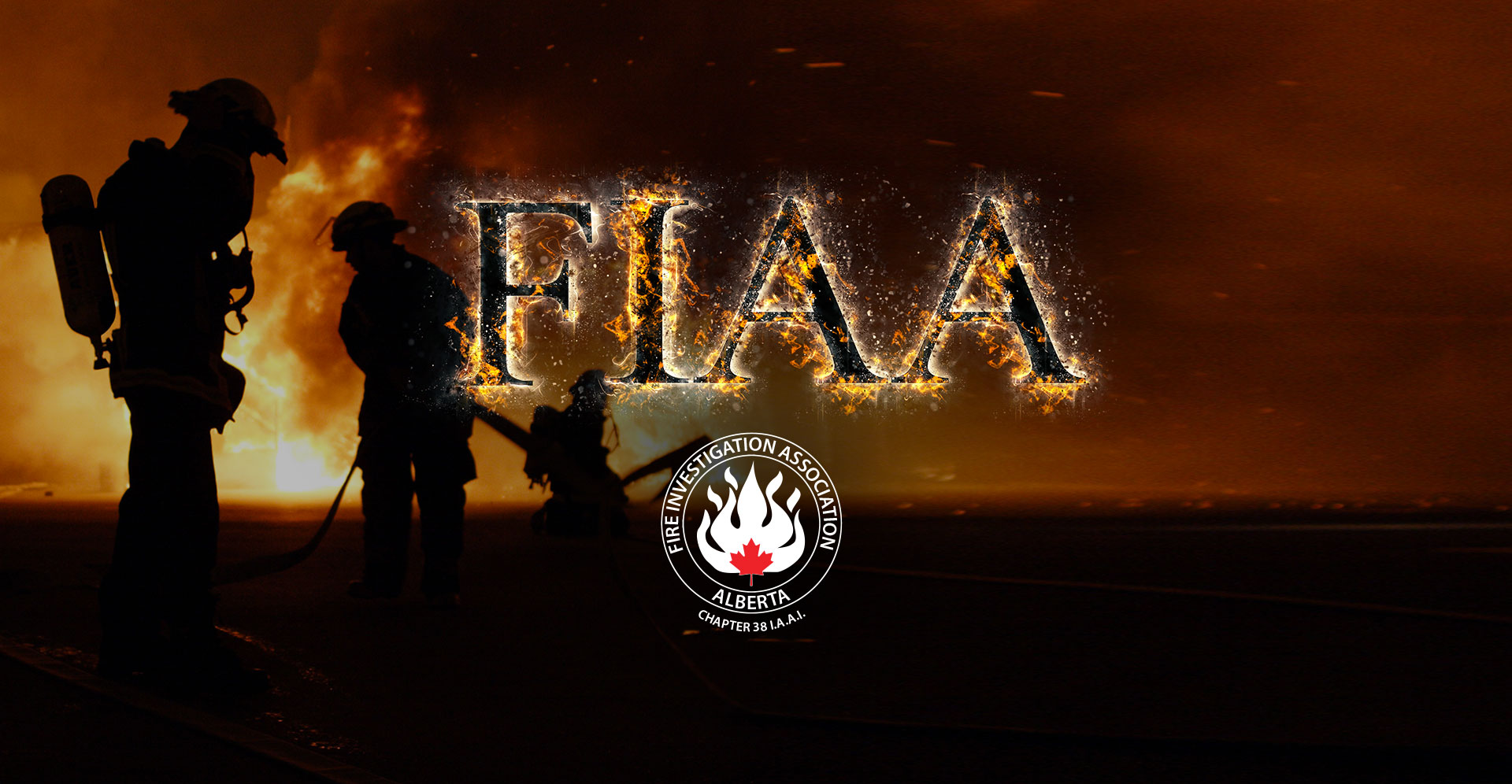 Advanced Vehicle Fires 2017
June 7, 2017 @ 9:00 am

-

June 9, 2017 @ 6:00 pm

|

Free
HotWheels 2017 Nisku – BROCHURE
Advanced Vehicle Fires 2017
The FIAA will be presenting a three-day vehicle fire investigation training seminar in Nisku, Alberta, Canada. Keith Fowler and guest speakers will be providing the training for this hands-on seminar. Syndicates will be formed, and on Day 2 each syndicate will investigate one of the different vehicle scenarios. Each syndicate will present its origin and cause report on Day 3.
This course will include:
How to determine the area of origin (examination of the degree of destruction, fire paths, fire patterns, etc.)
Factors to consider when analyzing the area of origin
Identifying combustible materials in the area of origin – their ignition points (i.e. oil, plastics, gasoline)
Identifying ignition sources in the area of origin (i.e. electrical, friction, exhaust heat)
Arson – "What to look for?"
Recalls – "How to use them"
Review of actual case histories
Live electrical demonstration – how fuses, fusible links, relays etc. work (burning of wires, creating shorts, etc.)
Examination of sample components from actual cases
Registrants are encouraged to bring their own laptops as course material will be on USB thumb drives.
For more information, contact:
Glenda DALES
FIAA Secretary/Director
780.497.8610
fax: 780-363-2037
or
gdales@mcsnet.ca
Application has been made for course accreditation by the Alberta Insurance Council hours for General and Adjuster Certification. Additionally, this course conforms to NFPA 1033 and NFPA 921 standards.  NFPA 921 (Current Edition) is recommended for reference.
Share This Story, Choose Your Platform!